Celebrity endorsements and partnerships can create a lot of traction for your site, product, service, etc. But only when done right. 
Here's Morgan Freeman "promoting" one of his movies during a Reddit "Ask Me Anything" (AMA):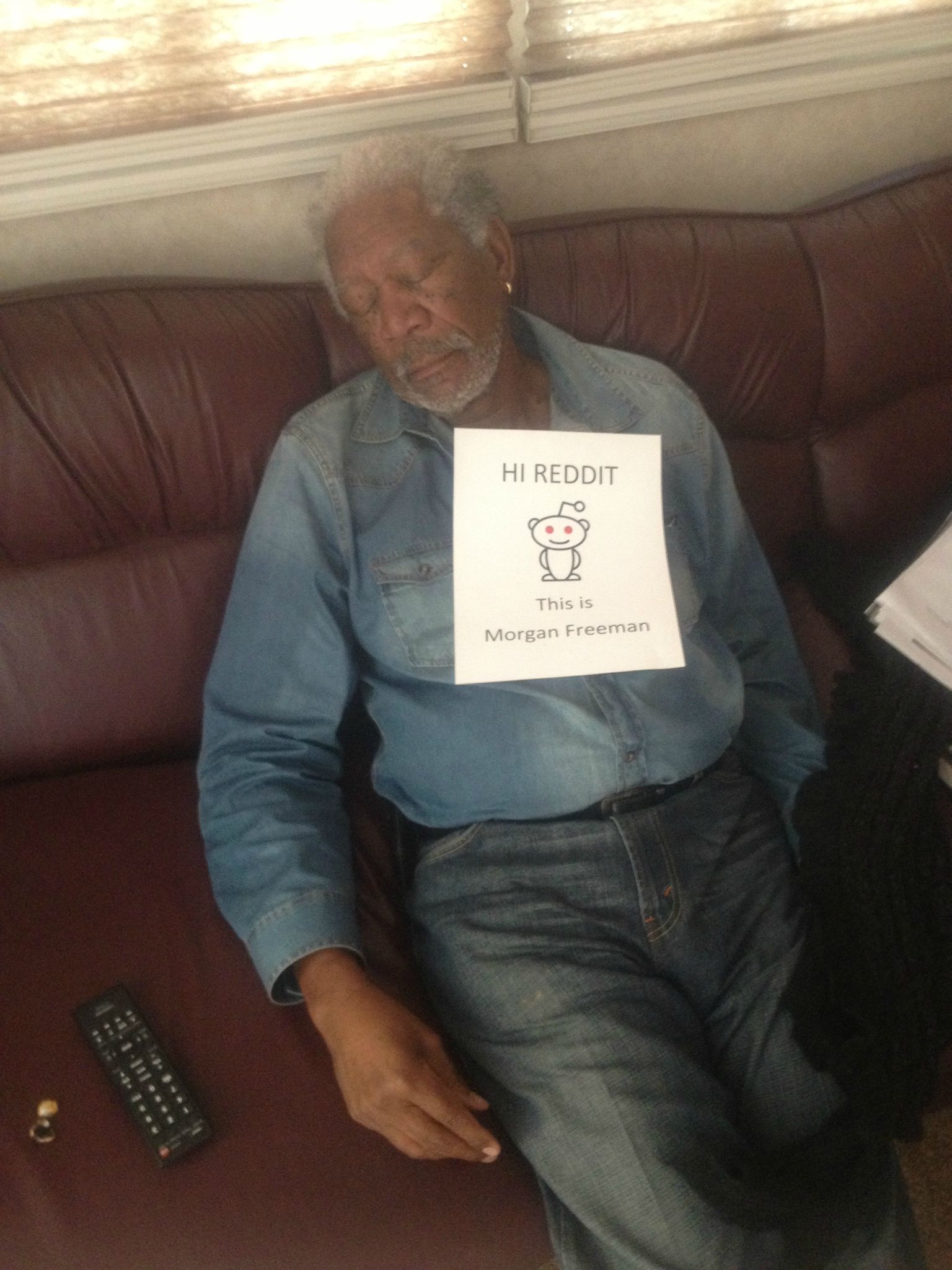 It's usually not a good idea to fall asleep during an interview or product promotion (Freeman's team had to answer questions for him!).
And that's what we call #BADMarketing… 
Image: Courtesy of HubSpot